"What!? I can't charge my clients that!"
Did you work as an employee for someone else before you started up your own business? If so, you probably earned a steady income, possibly a yearly or even an hourly rate.
Now… Continue reading →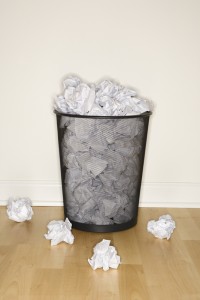 One of the most effective ways to establish your expertise and help your ideal clients know you are a "fit" for them is to strategically share your expertise in articles or blog posts.
Writing and sending a bi-monthly newsletter that… Continue reading →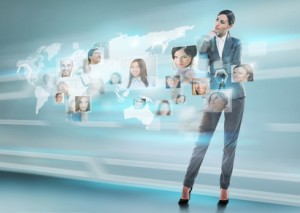 It's not enough to put yourself out there to your ideal clients. You need to have the right stuff to capture their attention, or else they will simply walk right on by, and you'll end up with an empty calendar… Continue reading →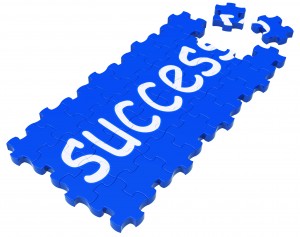 A key piece to your success in creating a thriving coaching business is having habits that bring success. Did you know the average person spends 40% of their day engaging in habits?
There are many "good" habits successful entrepreneurs cultivate.… Continue reading →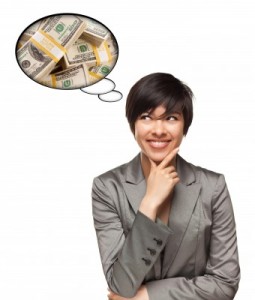 If you have a business that helps people, then you probably aren't in it just for the money. Most people who start businesses such as coaching, healing, or other type of services that contribute to the health, well-being, personal growth… Continue reading →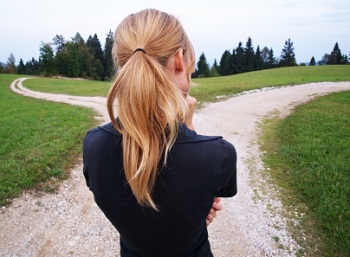 Decisions, decisions . . . every day as human beings we are asked to make important—and not so important—decisions. As business owners, the amount of decisions double or even triple.
..
If you want to grow your business, it's important… Continue reading →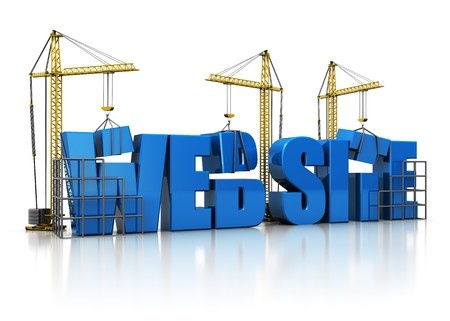 What's the best way to do a website? How do you know what content to add? It's a tough question for many people, and web designers are not usually savvy to marketing strategy with regard to websites. They just want… Continue reading →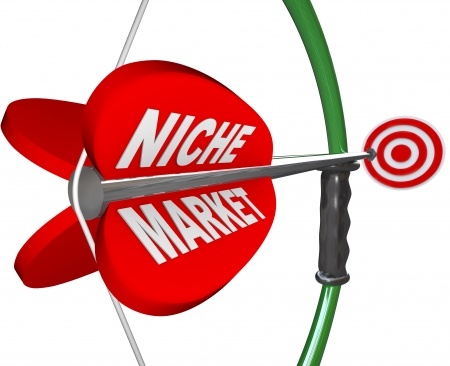 Are you (or do you know someone) suffering from "Niche Paralysis?"
"Niche Paralysis" is a condition that occurs when a coach, consultant or healer has recognized that they need a "niche" in order to create a successful, thriving business, but… Continue reading →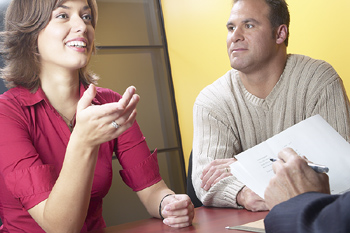 Do you consult with your partner whenever there are big decisions to be made? Most people do. That's part of being in a relationship. You're partners in life, so life decisions are made together, because they affect both of you.… Continue reading →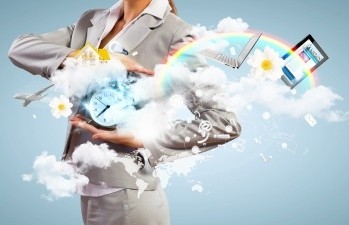 Are you time challenged? I know I am. In spite of knowing all the tips and tricks to manage my personal time, take care of my clients and get my marketing done, I still found myself needing a serious transformation… Continue reading →