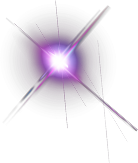 We would LOVE to hear from you!
Would you like to book Kellie as a speaker for your meeting, live event, or teleseminar?  Click here for more information.

xxxxxxxxx

Kellie offers generous affiliate commissions for promoting her products and programs. For more information or to sign up, contact us here.

xxxxxxxxx

Other questions not covered here? Fill out the form below and Kellie or a member of her team will get back to you soon!