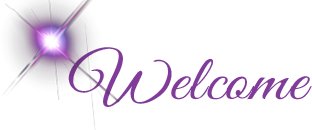 Welcome and thanks for subscribing to receive my free Step-by-Step to Success Marketing Kit for New Coaches.
In just a moment, you'll be receiving an email with a link to download the Action Guide in PDF. You'll need audio acrobat reader, so if you don't have that you may download it for free by clicking here.
If you don't receive the email within a couple of minutes, CHECK YOUR SPAM FOLDER. If it's there, be sure and mark it NOT SPAM. If it's not there, please contact me.
You can look forward to some great information that will help you immediately.
Not only that, I've got another BONUS GIFT for you too, so be sure to read the email!
Congratulations on taking the first big step toward creating the coaching business of your dreams!
Warmly,