Are you an Introvert or an Extrovert?
Take this quiz and find out!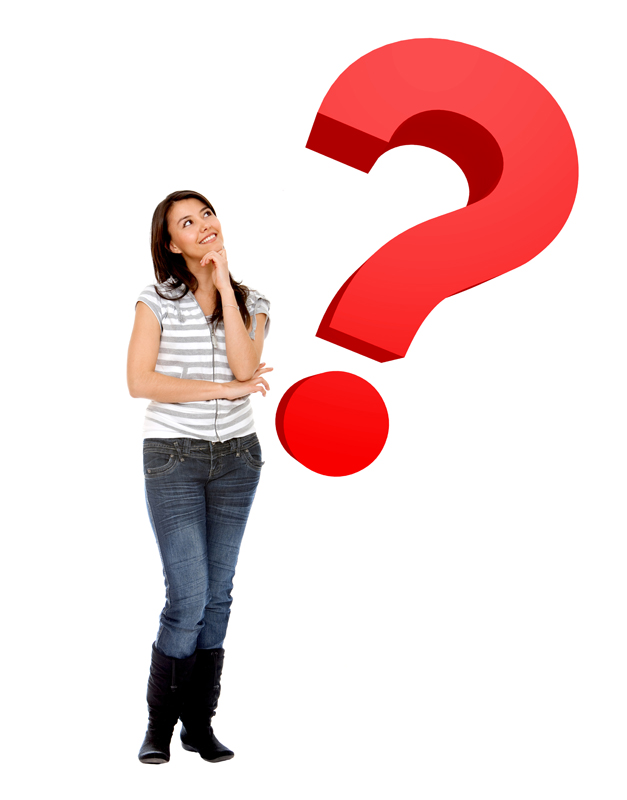 Answer the following questions "yes" or "no". If the answer is "depends," then go with what's true the majority of the time:
I prefer one-on-one conversations to group activities.


xxx

I like to reflect and contemplate on matters


xxx



I tend to think before I speak.


xxx 

I often let calls go through to voice-mail.


xxx



At some point in my life, I kept a diary or a journal


xxx



I can always think of something I'd rather do than go to a party


xxx



After a big social gathering, I need time alone to recover


xxx



I have a strong ability to concentrate when left to my self


xxx



I prefer to have a handful of close friends, vs. a large circle of friends.


xxx



I have to "gear myself up" to socialize during breaks at an event – I'd rather go back to my hotel room and rest.


xxx



Frankly, there is zero probability that I will become addicted to facebook or twitter.


xxx




One of my favorite things to do is curl up with a good book.

If you answered "yes" to 8 or more of these questions, then you are an introvert. You're probably planning on a nice quiet evening at home tonight.

 

If your answers are about half and half, you're a little of both, or an ambivert. You're probably curling up with a good book tonight, but you're excited about going to a party next weekend.

 

If you answered "No" to most of the questions, you're an extrovert. If you haven't already called all your friends to tell them your score, and posted it on facebook, you will tonight!