Working from Home with a Family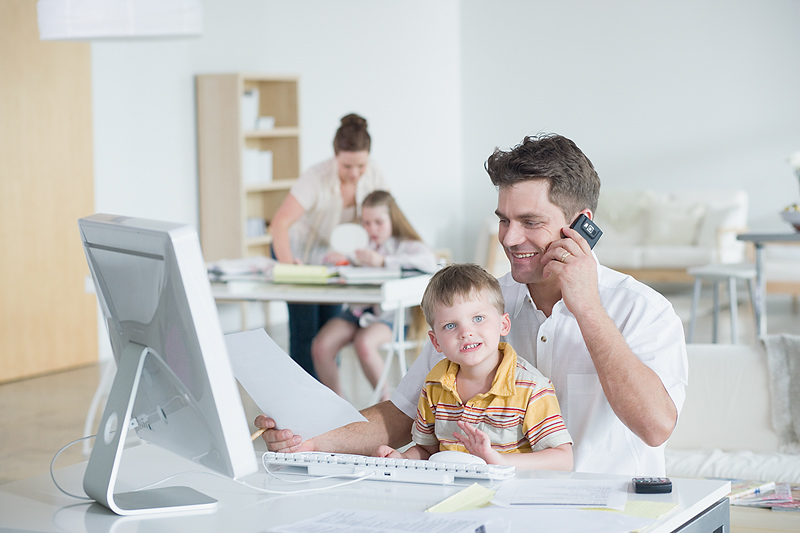 Having a home office is a great reason to start your own business. If you have a family, even better. You get to have your cake and eat it too: fulfilling work, income, and being around to raise your own kids.
I've successfully worked from home since my twins were born almost 13 years ago. Overall, I wouldn't have traded it for anything, no matter how much money I was offered. Now, that doesn't mean it hasn't been without its challenges at times. Read more...
Mastermind or One-on-One? Which help is best for YOUR business?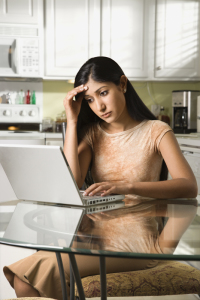 If you want to start up or grow a business, there are many different coaches, consultants and experts out there that are more than willing to help you. Typically they fall into three categories:
Group mastermind type programs
Experts who will "do it for you."
One on one individual help where they will offer their expertise, partnering with you and creating marketing and business plan that incorporates your desires and their knowledge and expertise.
Let's look at each option: Read more...
Internet Marketing vs. Local Marketing: Which is Best for your Business?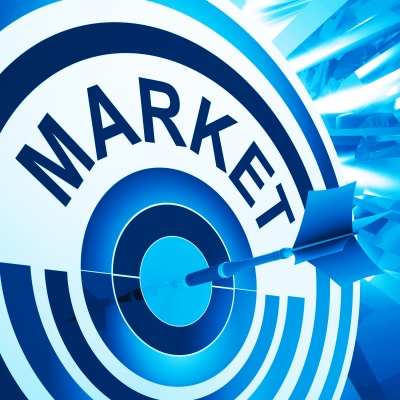 The choices on where to focus your marketing efforts to promote your business can be overwhelming.  The "Internet Marketing" gurus claim that's the only way to go. Other marketing experts are strong believers in local networking and speaking.
If you try to do it all, you won't be effective at anything. Your best strategy is to choose your best options and work with them for a while. Then look at the results, and do more of what works and less of what doesn't.
There are many options both online and offline. So how do you choose? For starters, it helps to understand how internet marketing and local marketing each work. Read more...
The Law of Attraction: Does it Really Work in Your Business?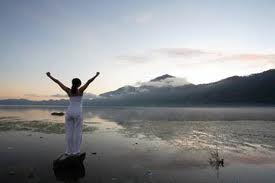 Do you believe it's possible to use the law of attraction to help build your business?
More to the point, does what you believe matter? I think it does.
Why? Because regardless of the stand you've taken on it, there are simply too many people, gurus and next door neighbors alike, who claim it's worked for them.
If you are truly committed to a thriving, successful business, can you really afford to ignore something that so many people and doctrines claim is a universal law, as pervasive as gravity? Even if you don't understand how it works? Read more...
Is it a business decision or a life decision?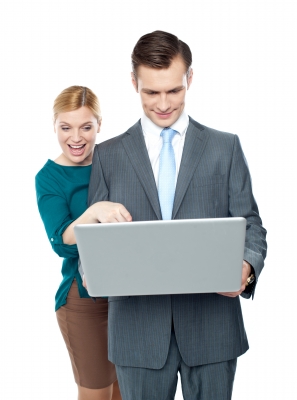 Do you consult with your partner whenever there are big decisions to be made? Most people do. That's part of being in a relationship. You're partners in life, so life decisions are made together, because they affect both of you.
If you are employed by someone else, do you consult with your partner on big decisions you need to make at work, about work?
You might, or you might not. It probably depends on the nature of the decision. If it's one you have the luxury of contemplating for a while, you might discuss it at home with your partner, using him or her as a sounding board. Then you'll make your decision and implement it. Read more...
My #1 Key to Success: If I Can Do It, So Can You!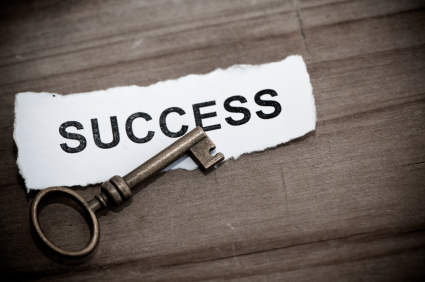 The key to success is not new. You've heard it before. It's persistence.

I saw the following Calvin Coolidge quote when I was a teen. Little did I know how it would shape my entire life:

"Nothing in this world can take the place of persistence.
Talent will not: nothing is more common than unsuccessful men with talent.
Genius will not; unrewarded genius is almost a proverb.
Education will not: the world is full of educated derelicts.
Persistence and determination alone are omnipotent." Read more...
Want to Get Clients Right Away? "Speak" Your Way to Success!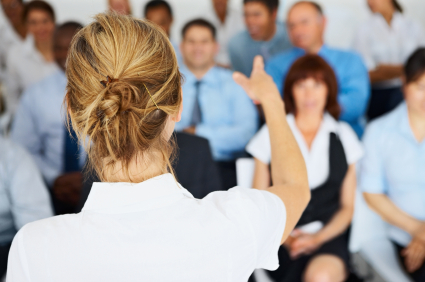 When you're starting a new business or re-branding an existing one, there's always the question of which marketing techniques you put your energy into first. Because you are offering something new, you need to begin to fill your pipeline right away.
There are many effective ways to do this, but some are a slower build than others, for example on-line marketing. On-line marketing is a great way to build a large business long term, as well as to take advantage of the world market. Read more...
10 Must-Have Strategies for a Coaching Site that Works! Part 2
If you missed part one of this two-part series, which ran in the last newsletter, you can read it here.  Today we're going to dive right into the last 5 terrific "Must-Have" Strategies! A Coaching Site that Works . . .

6. Is easy to update for the coach. 
As a cost-conscious new coach, it's vital to your success to have a site that's easy to manage.
WordPress is not "easy." It was made for developers and designers.
However, it's still your best choice. With a patient "trail-guide," then every coach can surely get up to speed fast. Read more...
10 Must-Have Strategies for a Coaching Site that Works
When you create a website, what do you want to accomplish? Usually the bottom line is to get clients, right? That's exactly what my website designer friend, Kenn Schroeder, helps coaches do with their websites. In fact, the name of his business is "Coaching Sites That Work."
I invited Kenn to offer us some of his 12 years' worth of website savvy in a juicy two part series that will help any entrepreneur get clients, not just coaches. But if you're a coach looking to get more clients, this is definitely a "must-read!"

Read more...
7 Steps to Gracefully Handle Conflict with a Client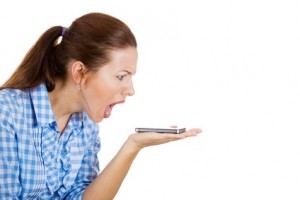 We'd like to think it will never happen, but the truth is no matter how good we are at what we do, sooner or later a conflict with a client is bound to come up.
It's quite possible it has nothing to do with us at all. It might be entirely the client's issue. However, as the business owner and coach, we still need to handle the situation with grace and integrity. That can be tough if our own buttons are being pushed, or if we feel put on the defensive. Read more...