Have an upcoming meeting or event
for coaches, experts or entrepreneurs?
Business and marketing coach Kellie deRuyter offers both inspiration and concrete strategies that entrepreneurs can implement into their business right now. Her marketing philosophy is to give value; she doesn't do "fluff!" 1 hour presentations (or less) are free. Please contact her to discuss pricing on longer presentations and workshops.
See below for details on Kellie's presentations, and how to book her for your next meeting.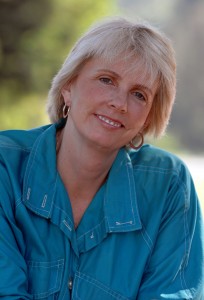 Kellie deRuyter CEC, PCC is a certified business and marketing coach who specializes in helping coaches and experts launch or grow lucrative, fun and rewarding businesses.
With the very latest, State-of-the-Art marketing strategies for entreprenuers, Kellie shows her clients how to:
 Make the money they want and deserve for their services
Sell their services effectively in a way that feels authentic
Discover their perfect  niche
Attract their ideal clients
Achieve the satisfaction of helping more people
Do it all while still leading a balanced life!
Having owned three successful home-based businesses, Kellie is a natural at coaching business owners to their own success. In her first business with a multi-level marketing organization, Kellie was in the top 3 – 7% of the company, winning multiple awards for coaching others to achieve top sales and build thriving businesses.
Kellie has earned professional coach certifications from the Institute for Professional Empowerment Coaching, the International Coach Federation, and the Money, Marketing and Soul® business coaching program. She also has a Bachelor of Arts in Journalism and Public Relations, with a minor in Sociology from San Jose State University.

For Coaches and Entrepreneurs alike: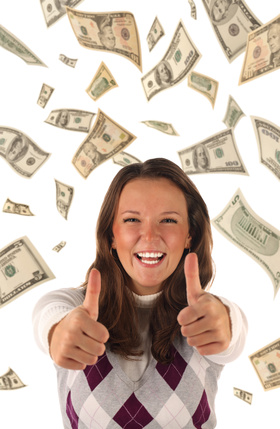 1 hour Signature Speech: "How to Charge What You're Worth and Get it."
(Topics and times can be adjusted to match your specific audience and time frame. Promo copy for your use is available upon request.)
Kellie always begins her talk with an inspirational personal anecdote that will get your audience dancing with excitement about marketing and ready to rock their business! Then she moves right into how marketing is very different from what it used to be, that it's more than just integrating social media into the mix.
She explains why websites don't work any longer, what does, and the must-do strategy to combine the power of online and offline marketing into a powerful, client-generating machine. 
Next, she dives into How to Charge What You're Worth and Get It: beginning with the mindset needed, then into practical strategies, including teaching your audience how to package their services to leverage their time while still providing the desired results to clients.
A much more in-depth and comprehensive version of "How to Charge What You're Worth and Get it" is also available as a 3 hour group workshop. For more details click here.


Alternate Topics
"Authentic Enrollment."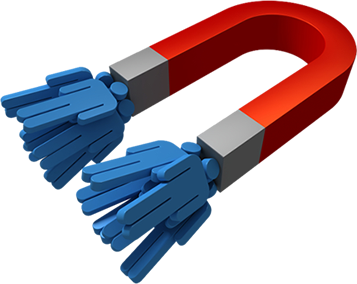 How to turn leads into clients with an effective enrollment conversation.
"Niche Breakthrough Strategies."
How to Choose the Perfect Niche.
" How to successfully Attract Ideal Clients with the Power of ancient archetypes, a three hour group workshop.  For more details, click here.

Any topic, any length, that helps coaches, healers or experts market their businesses more effectively.
If you have a specific need, let's talk!

Live Event Setup
Ideally having a 20-minute break after Kellie speaks makes it possible for her to meet the attendees one-on-one.
If there are other speakers, please confirm who is speaking before and after she speaks so she can adjust content if needed.
Speaking during meal breaks doesn't work for the type of speeches and workshops that Kellie does. Please have the eating portion of meals be completed and the staff has empty plates cleared before she speaks.

Contact Kellie at CoachKellie@KelliedeRuyter.com or 831-475-1990.
Let's connect about what your goals are and determine the best format for your needs!